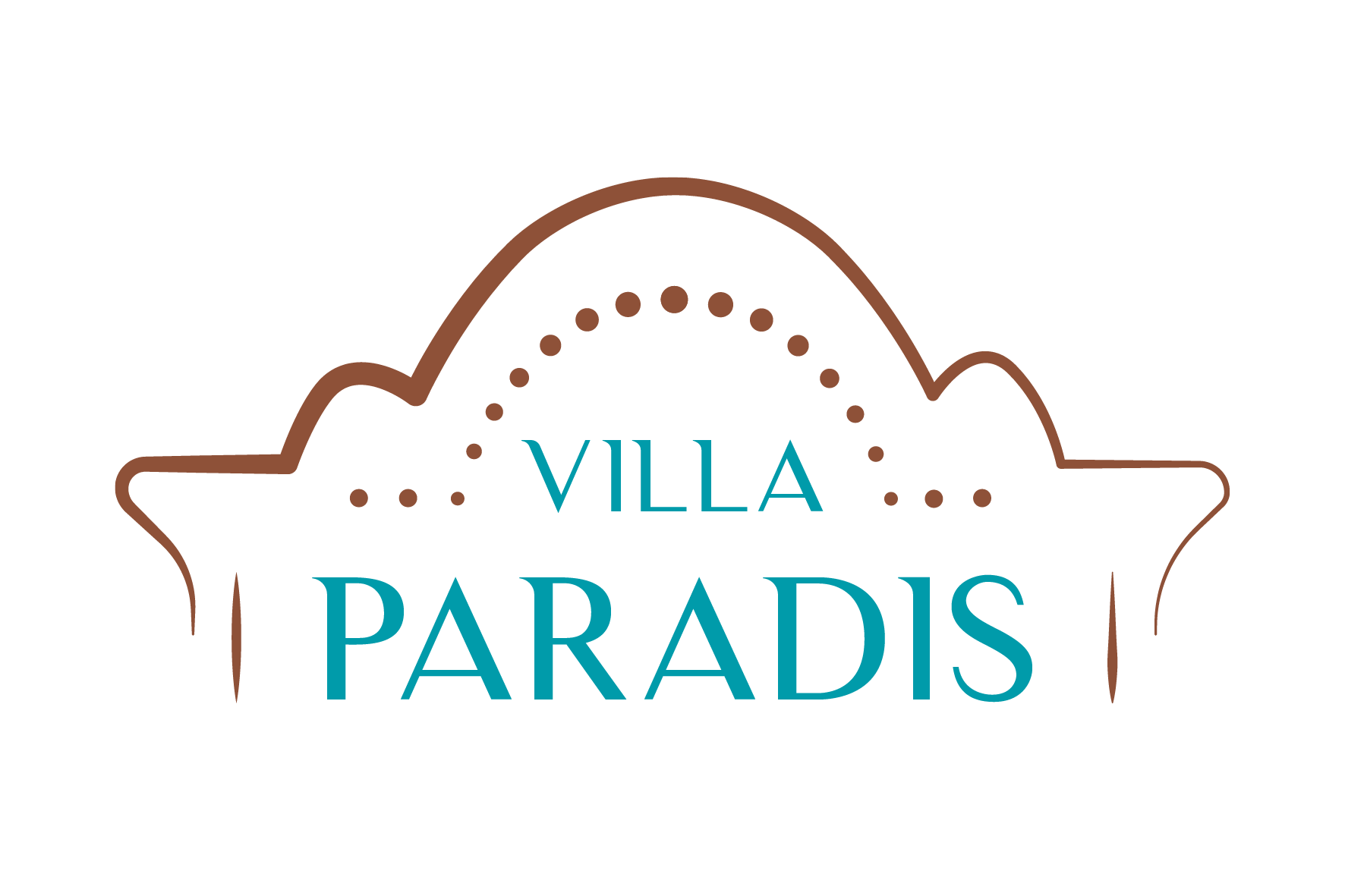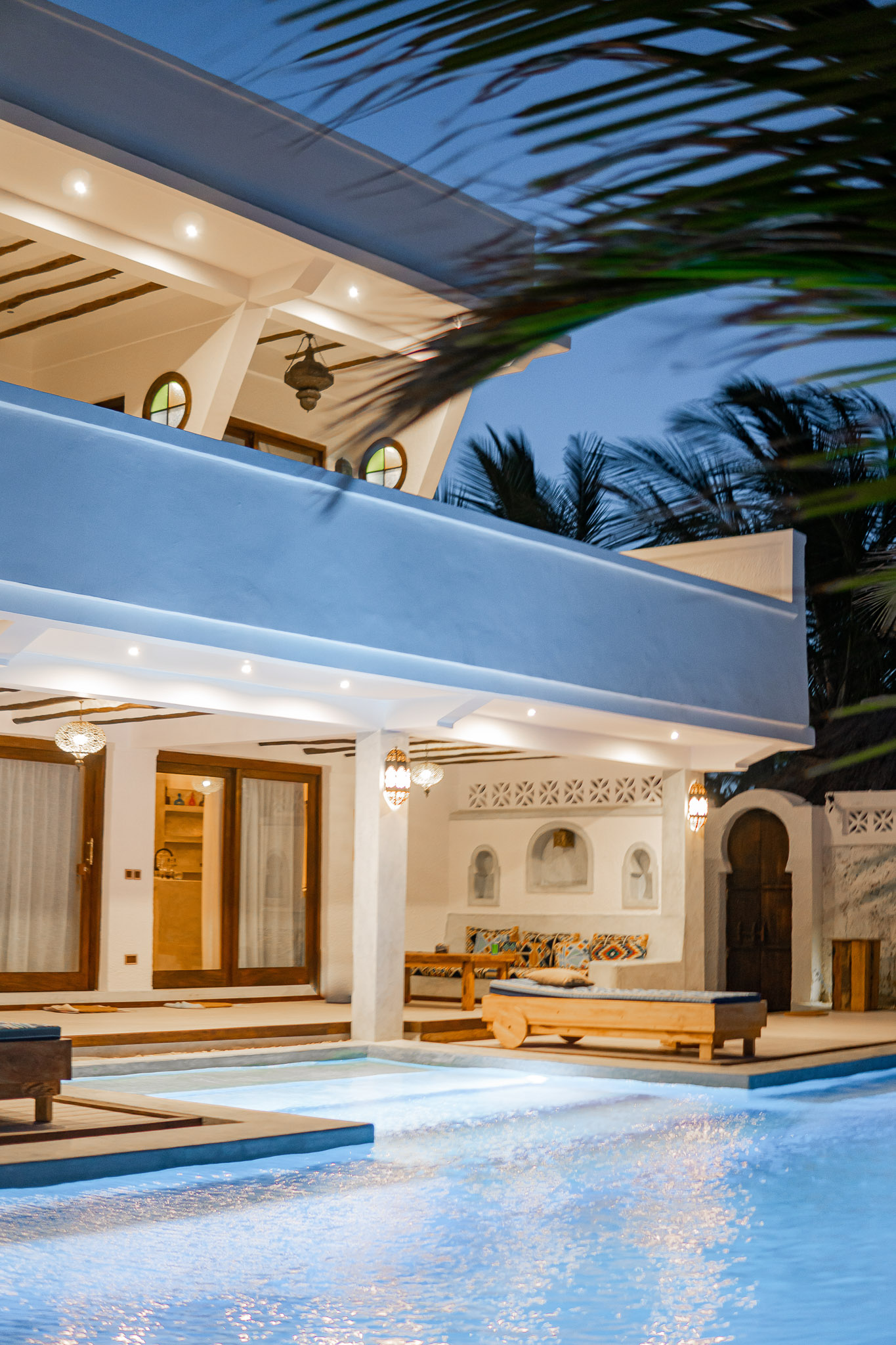 Welcome to
Villa Paradis
Zanzibar
Luxury is an understatement. Located in Jambiani, Villa Paradis offers complete privacy, distinguished design, enormous space and utter luxury for the most discerning traveller. Experience Zanzibar's southeast coast at its finest and spoil yourself and your loved ones with an escape to paradise.
This spacious three-bedroom beachfront villa offers 250 m2 interior living space plus 250 m2 outdoor area including a 80 m2 pool. Inspired by the ever-changing hues of turquoises and the exquisite beauty of the Indian Ocean, Villa Paradis showcases an ingenious combination of modern appliances and the grand luxury of a Sultan's palace. 
The three large master bedrooms with en-suite bathrooms feature floating beds with king size mattresses, air conditioning as well as a private outdoor patio with a large baraza lounge. Wake up with the sound of the Indian Ocean and have breakfast made to order in your private kitchen. The vast open-plan living & dining room offers shelter from the sun and provides the perfect space to retreat & relax. A fully equipped kitchen and bar are available if you prefer to cater for yourself. The living area features a smart TV for your entertainment, Wifi is available throughout the property. A curated selection of antique furniture, lots of lounging space, luxurious fabrics, plush cushions, and Persian carpets create the perfect setting for an extravagant stay.
Did someone say bubbles? We stock your fridge and curate your bar based on your wishes. Find our full wine and spirit list here and let us know what tickles your fancy. If you are feeling tense or you are simply in need of some TLC, pre-book your in-house spa treatments with our therapist Felicia. Her magic hands will make all your worries melt away and align your energy with the gentle flow of the ocean breeze.

Dine next door at NŌBĪS, Zanzibar's #1 fish & seafood restaurant, part of Collection Paradis. Let Val spoil you with exquisite champagne and delicious cocktails. Have Denisa and her NŌBĪS team enchant your taste buds with the freshest bounty of the ocean, served with a Mediterranean twist, passion, and lots of love. Receive a voucher for NŌBĪS when booking directly on our website. A private chef, concierge and butler services are available with prior reservation.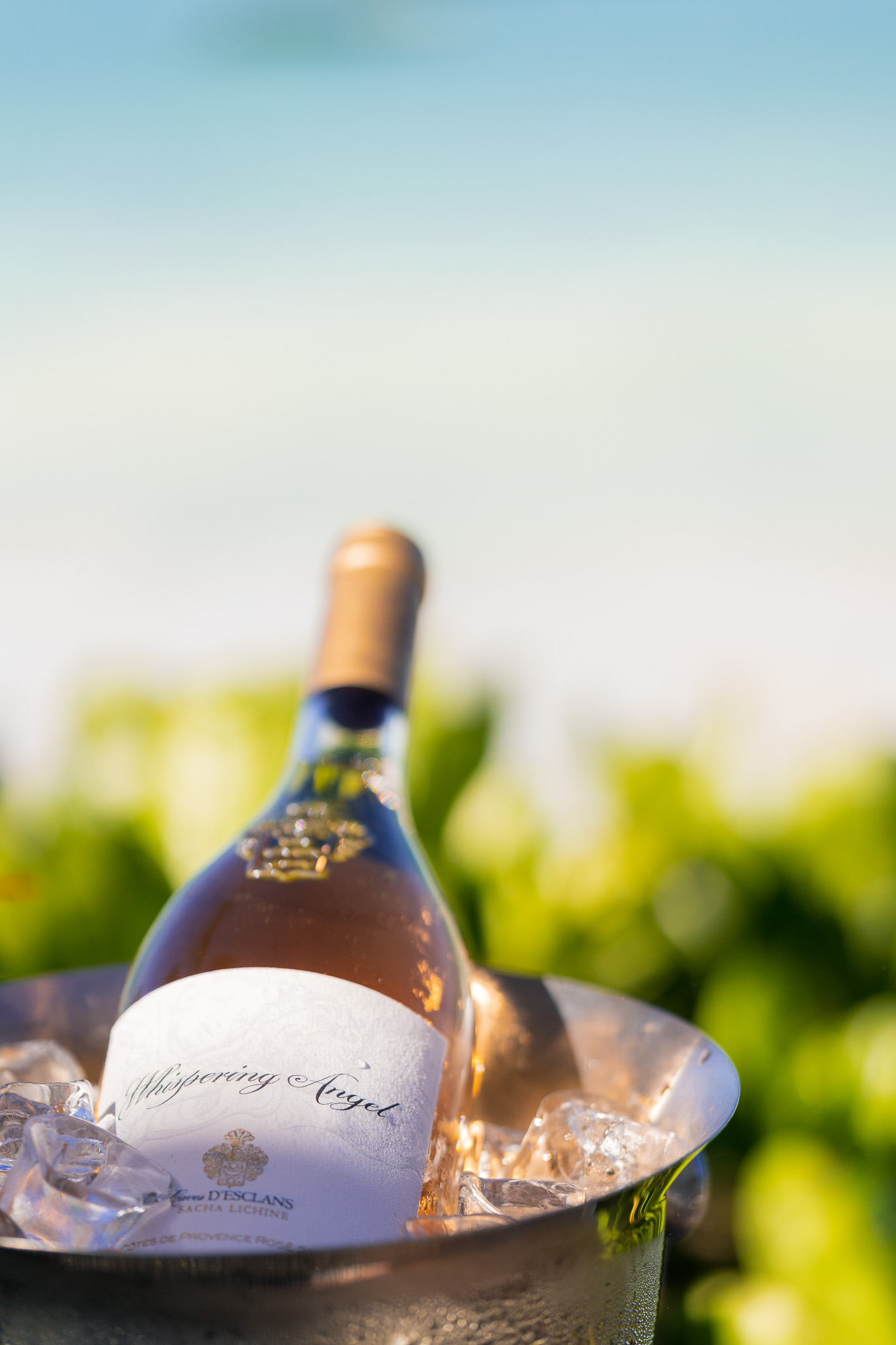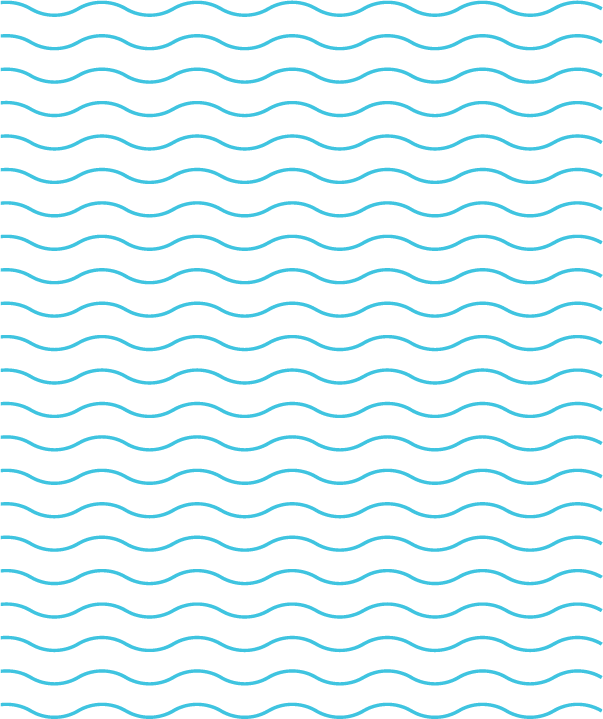 … where Persia and the Mediterranean fell in love with Zanzibar.
Chef Denisa and her team invite you to indulge in a selection of culinary delights. Our artisan kitchen offers a vibrant affair between reinvented Mediterranean and Middle Eastern flavours; created with locally sourced organic produce from the Spice Islands and sustainably caught fresh fish & seafood from the Indian Ocean. We are talking about culinary love at first sight!
DINING HOURS: 6.30pm – 9pm. Reservation required.
Phone/ What's app: +255 622 710 442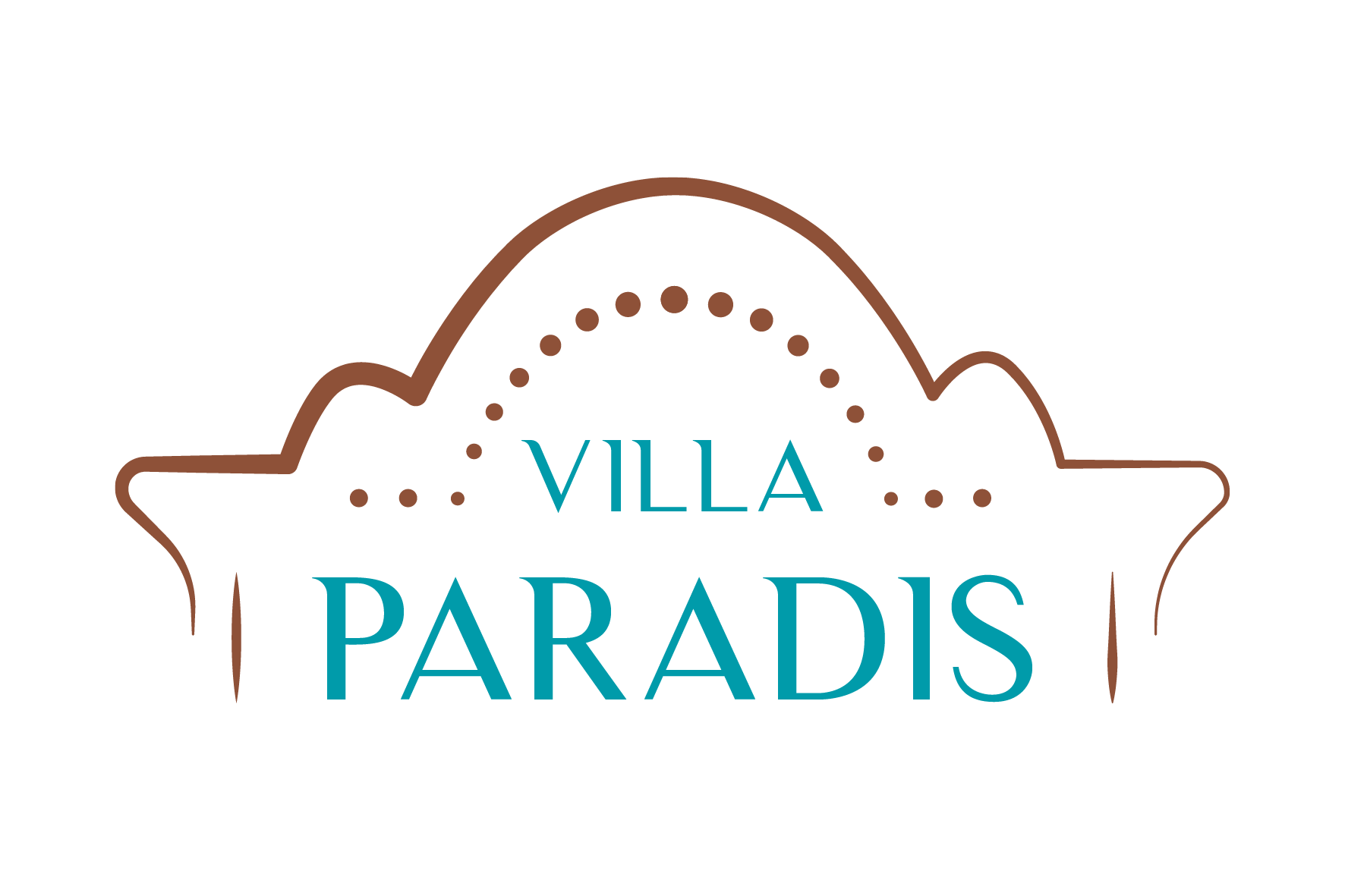 +255 620 340 169 phone / +255 622 710 442 what's app / info@casaparadis.com